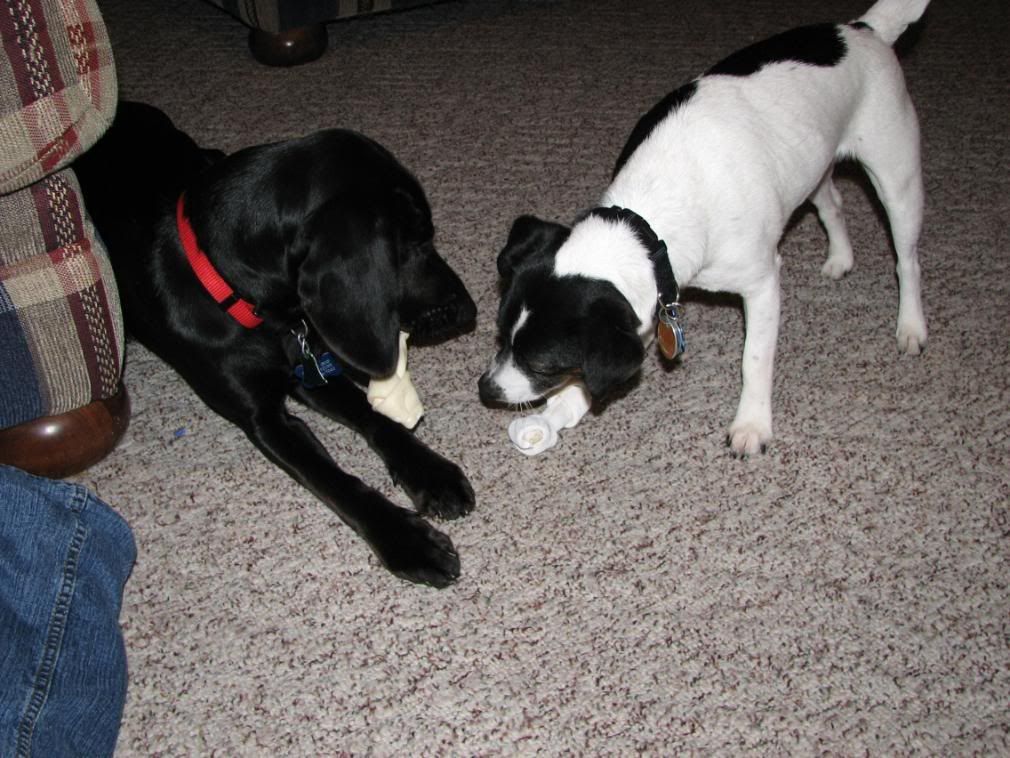 Nearly a quarter-million animals were adopted through the first five weeks of the Iams Home 4 the Holidays pet adoption drive.
The campaign, which runs through Jan. 3, seeks to place 415,000 pets in new homes. As of last week, 124,564 dogs, 108,120 cats and 8,206 other pets had been adopted.
More than 2,600 shelters in 14 countries are participating, including nearly 90 in Illinois. To locate a shelter near you, go to www.iamshome4theholidays.org.
If you're planning to adopt this holiday season -– and the Iams people say that because of shelters' excellent screening programs, very few holiday adoptions get returned –- here are some points to consider."